Thermal pools in Montegrotto: sources of well-being
Our thermal pools in Montegrotto Terme are an inexhaustible source of health. Our thermal centre belongs to the Euganean Thermal District, the largest in Europe, specialized in mud-balneotherapy and inhalations, and has received the "1st Super" level accreditation from the Italian Ministry of Health for the high therapeutic quality of its thermal resources, including the renowned thermal muds of Montegrotto Terme and the saline-bromine-iodic water that flows in our thermal pools. A real realm of regeneration awaits you in Montegrotto Terme!
It all begins with a long journey!
What makes the thermal water of Montegrotto Terme so precious and unique? Its long journey! The water flows from the uncontaminated aquifers of the Lessini Mountains in the Pre-Alps, flows underground through the limestone rock, reaching a depth of 2,000 – 3,000 meters, and from here it continues its ride along 80 km at an elevated temperature and pressure for about 25-30 years. At the end of its journey, the thermal water is full of geothermal energy and rich in mineral salts. A true force of nature!
The benefits of thermal water
The Garden Terme boasts two thermal springs with a depth ranging from 450 to 600 meters, from which a hyperthermal saline-bromine-iodic water gushes out. Let's find out together why our water is so precious!
It has anti-inflammatory, pain-relieving, and disinfectant properties.
It is useful for treating ailments of bones, muscles, and joints.
It has a therapeutic effect in the case of rheumatism, osteoporosis, after-effects of fractures, and much more.
It is suitable for inhalation therapies to treat diseases of the respiratory system.
It helps restore damaged functions and prevent chronicity.
Hotel in Montegrotto with outdoor thermal pool
In the idyllic 50,000 m2 garden, against the spectacular backdrop of the Euganean Hills, you will find over 800 m2 of thermal water with a temperature of up to 36 °C in the colder months. The external thermal world of our hotel in Montegrotto Terme includes an outdoor thermal swimming pool (33-34 °C) with waterfalls that offer delicate cervical massages and a special electric lift for patients with limited mobility, a great Kneipp path, exclusive underwater music at 432 Hz, effervescent beds, and the original Jacuzzi® pagoda.
TIP: well-being and movement go hand in hand. Discover our water gymnastics activities!
HOURS: the outdoor pool is open from 7.30 a.m. to 7 p.m.
Our two indoor thermal pools
Treat yourself to an experience of absolute well-being in our hotel in Montegrotto with two indoor thermal pools (35-36 °C) equipped with underwater music. One is connected to the park's outdoor pool, the other is therapeutic and has submerged equipment for recovering muscle tone and a Kneipp path.
TIP: find tranquillity in the Burmese relaxation area with Burmese antiques and a panoramic view of the garden and outdoor pool.
Underwater music: the sound of peace of mind
In our thermal pools in Montegrotto, you will enjoy a unique, dreamlike, meditative experience. For over 25 years, we have been using special underwater speakers that broadcast music at 432 Hz, a particular frequency capable of stimulating the right hemisphere of the brain, which is linked to emotions. This beneficial melody will help you reduce stress levels, increase attention, creativity, and energy, and give a sense of peace.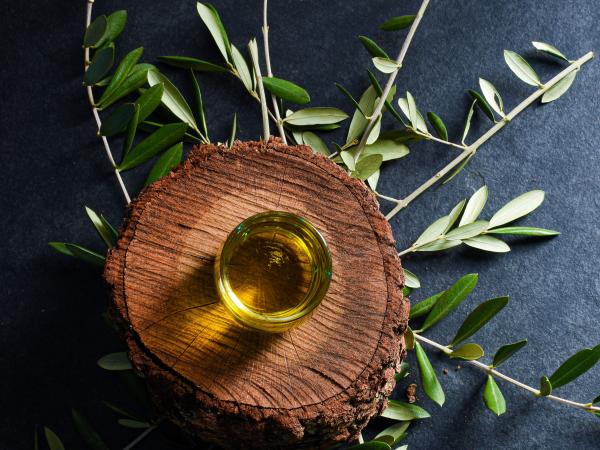 Wellness treatments
|
Short stays
|
2 overnight stays
incl.
full board
Wellness treatments
|
Short stays
|
SPA DAY "HOTEL GARDEN TERME" 2023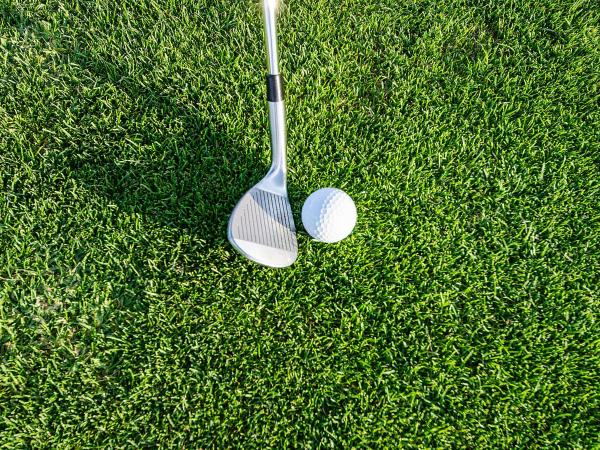 Golf and wellness
|
Short stays
|
3 overnight stays
incl.
full board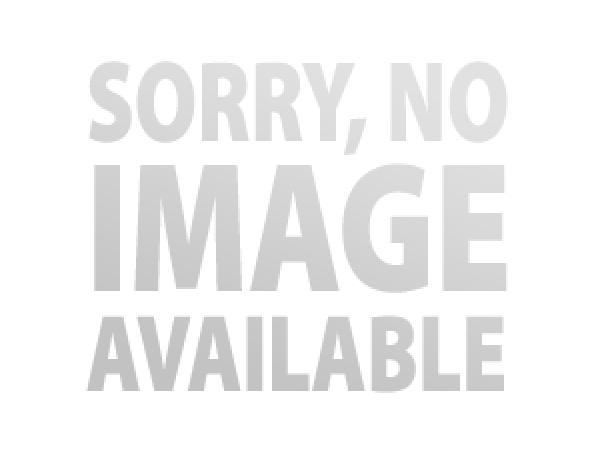 Wellness treatments
|
Short stays
|
3 overnight stays
incl.
full board