Hotel in Montegrotto Terme: our motto
"Our home is your home!"
The philosophy of our hotel in Montegrotto Terme is contained in this sentence.
A phrase that marks the history of our family of hoteliers since 1906.
The very same phrase that father Carlo uttered in 1964, when he laid down the first stone of Hotel Garden Terme.
Since then, thermal water has passed under the Euganean Hills, but our distinctive features have retained their traditional sheen:
hospitality, professionalism, comfort, and family atmosphere.
Let us introduce ourselves: we are Gianni Gottardo, my wife Regina, and our more than 70 employees, and together we continue our family tradition with passion.
Because where there is passion, there is quality.
For over a hundred years.

The Garden Terme team welcomes you!
The first people to fall in love with our hotel in Montegrotto Terme are our employees, who often choose to stay with us for a long time. Seventy professionals, carefully selected, who periodically participate in training refresher courses to always guarantee you the best service. Also, and above all for this reason, our hotel near Abano Terme has achieved the European Quality Certification ISO 9001-2015.
Why choose the Garden Terme?
Because our hotel in Montegrotto Terme boasts a unique formula: a perfect combination of tradition and innovation. A holiday at the Garden Terme is an authentic health journey, a daily wellness ritual for a feeling of infinite peacefulness.
Here's what makes us special:
Thermal mud from Montegrotto Terme according to the regional specification Fango D.O.C.®
Alkaline water that drastically reduces acidosis: unique in the Euganean Thermal Basin
Health Passport®: an exclusive regeneration program
1,200 m2 of thermal water pools with underwater music, exclusive whirlpools, and aromatherapy showers
Specific protocol in the preparation of gluten-free menus and catering to food intolerances
Many packages and wellness offers with advantageous discounts
Innovative MEMON® technology to purify the air and water in the pipelines
Sanipill® system for the sanitizing of pillows in the rooms and suites
Osmosis system that filters the thermal water to irrigate the 50,000 m2 of garden
Rich program of activities during the month of August with evening shows, aquatic activities, and entertainment for children included in the full board
Did you know that…
… the water of our thermal pools in Montegrotto Terme collects in the uncontaminated basins of the Lessini Mountains in the Venetian Pre-Alps at about 1,500 m above sea level, flows underground to a depth of 2,000 m, becoming enriched with mineral salts, and, after travelling 80 km it reaches the Euganean Hills, where it gushes to the surface at a temperature of over 75/80 ° C? It is believed that it remains underground for a hundred years!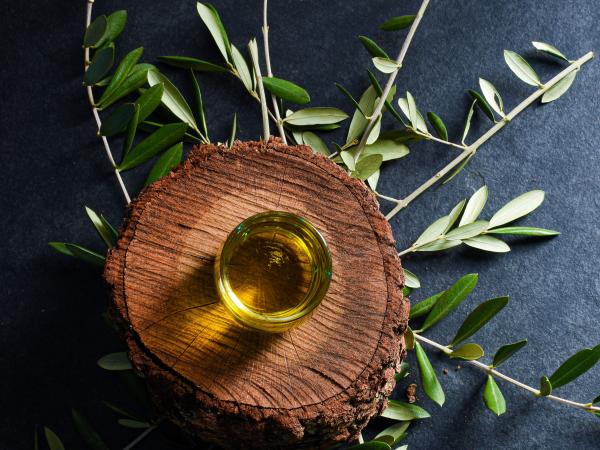 Wellness treatments
|
Short stays
|
2 overnight stays
incl.
full board
Wellness treatments
|
Short stays
|
SPA DAY "HOTEL GARDEN TERME" 2023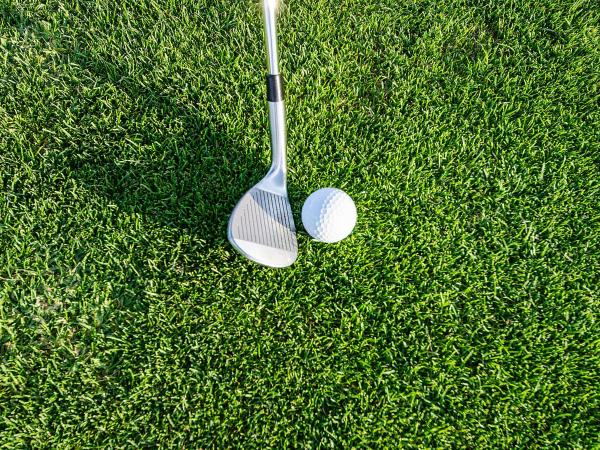 Golf and wellness
|
Short stays
|
3 overnight stays
incl.
full board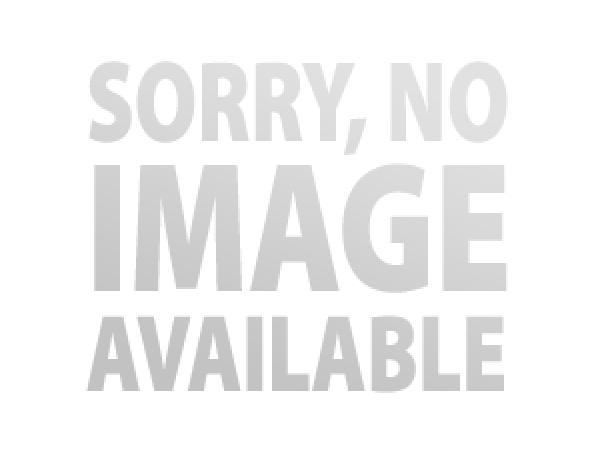 Wellness treatments
|
Short stays
|
3 overnight stays
incl.
full board