Before, during, and at the end of your health journey at the Garden Terme, we will offer you all the information you need to enjoy a stay with a light heart and a relaxed mind. For any questions or requests, take a look below or contact our reception!
In case of cancellation of the booking, no-show, and early departure, we apply the following conditions* (for direct bookings):
Cancellation 72 hours before arrival: no penalty
Cancellation less than 72 hours before arrival: penalty equal to 70% of the booked stay
No-show: penalty equal to 70% of the booked stay
Early departure: penalty equal to 70% of the booked stay
*For groups, meetings, seminars: see separate regulations.
Check-in is possible from 3 p.m. and the rooms are handed over completely sanitized.
Check-out must be completed by 12 noon on the day of departure.
If late check-out is requested and possible, a supplement will be charged.
Children in a room with two adults stay for free up to 3 years old, from 4 to 10 years old they receive a 30% discount, and from 11 years old upwards they receive a 20% discount.
A 50% discount on mud therapy is available for physicians who practice fields of medicine linked to treatable pathologies in the Euganean Thermal Basin. In fact, by personally evaluating the therapeutic benefits, they will be able to better advise their patients.
The fast check-in will help you speed up the check-in process upon arrival. Take advantage of the time gained to fully enjoy our welcome and receive all the information relating to your stay at Hotel Garden Terme.
How does it work? Just enter the data of all guests, including the identity documents.
In the event of allergies, food intolerances or specific menus, please inform us well in advance upon arrival to allow us to verify the feasibility and our chefs to prepare a specific menu at no extra charge. In addition, Hotel Garden Terme follows the specific protocol according to the Food Out of Home formula of the Italian Association for Celiac Disease (AIC).
Those who book directly at the hotel and prefer to enjoy half board throughout their stay instead of full board will get a reduction of €6.00 per person/day. Meals not consumed will not be refunded.
Our guests have free Wi-Fi and an internet point near the reception.
In addition, all rooms and suites are equipped with internet connection via cable and Wi-Fi.
Would you like to extend your health journey at the Garden Terme a little longer? Check the availability of your room or suite for a late check-out by contacting the reception by 6 p.m. on the day prior to departure. A supplement is charged for late check-out.
The medical reception is open from 8 a.m. to 9 p.m. and provides guests with the following services:
Information on the hours of medical visits
Reservations for treatments and massages
Reservations for specialist services
Delivery of the final post-therapy report for the attending physician or medical record for insurance purposes
The minimum stay in our rooms and suites is 3 nights, or 6 nights during the holidays.
The Garden Terme has free covered and uncovered parking. Should you wish to reserve a garage with 24h remote control, the cost is €9.00 per day. We recommend booking it before arrival.
Small/medium-sized dogs are welcome in our hotel! Dogs have access to the hotel lounges and the park, and an area reserved for your four-legged friends has been set up near the swimming pool in the garden. However, dogs are not allowed access to the restaurant and wellness centre.
A supplement of €12.00 per day will be charged, including final cleaning of the room with a sanitizing product.
Our reception is open 24/7 and always available for clarifications and useful advice in four languages. The payment and reservation service is available from 8 a.m. to 9 p.m.
Our restaurant is open for lunch from 12.40 p.m. to 2 p.m. and for dinner from 7.30 p.m. to 9 p.m.
We kindly ask you to arrive for lunch by 1.30 p.m. and for dinner by 8.30 p.m.
If you expect to arrive later than the times indicated, please let us know, and we will serve you your lunch or dinner in your room upon arrival.
Our menu also offers vegetarian, vegan, and gluten-free options (by reservation). We kindly ask you to inform us of any intolerances, allergies, or special diets so that we can better organize your gastronomic experience.
So that everyone has an enjoyable experience and out of respect for other guests, in the evening at the restaurant, we kindly ask you to wear appropriate clothing (no flip flops or shorts).
A supplement of €5.00 per service is charged for room service.
Below you will find our bank details for transferring the security deposit of €200.00 per room to guarantee the reservation (alternatively, you can send us credit card details with the expiration date and withdrawal authorization):
HOTEL GARDEN SPA – BANCA INTESA SAN PAOLO
IBAN-CODE: IT 06 P030 6962 3211 0000 0002 314
SWIFT-BIC-CODE: BCITITMM
All rooms and suites are non-smoking.
It is possible to smoke in the Toulouse Lautrec smoking room and outside.
Special offers and reductions cannot be combined.
Thermal and beauty centre
The thermal centre for mud therapy is open every day from Monday to Saturday, from 5 a.m. to 12 noon.
The massage and beauty department is open every day from 8 a.m. to 5 p.m.
Have you already booked your wellness program and beauty care?
Our spa coordinator is available to provide you with information and reserve treatments even before your arrival.
The tourist tax is not included in the price of the stay and amounts to €3.50 per person/night for the first 4 nights (subject to changes in the law) starting from 13 years of age.
We will be glad to suggest the following solutions for the transfer from Venice Marco Polo Airport:
Shared taxi (from 7.30 a.m. to 6.30 p.m.) with other travellers (modest waiting time is possible) starting from €60.00 per person/way
Private taxi (from 6 a.m. to 10 p.m.) starting from €110.00/way
For the reservation we kindly ask you to provide us with the following info: airport, date and time of arrival/departure and flight number.
Behaviour in the spa and wellness centre: our wellness centre and thermal area are places of relaxation. Please respect the quiet. Access to the wet area, steam bath, thermal grotto and Finnish sauna is prohibited for children under 14 years of age. We recommend that you do not bring any valuables with you to the centre
Information and reservations for treatments: the manager and the reception are at your disposal for information, reservations, and useful advice. Please book your appointments early, possibly before your arrival
Health and pregnancy: if you have any health problems or are pregnant, please consult your doctor and inform us at the time of booking
How to dress: please arrive for the treatment a few minutes before the start time in a bathrobe
For Shiatsu and Thai treatments, we recommend comfortable clothing or gym wear
Cancellation of treatments: if the appointments are not cancelled by 6 p.m. the previous day at the latest, we will unfortunately be obliged to charge for the booked treatment
Payment: treatments are charged directly to the room bill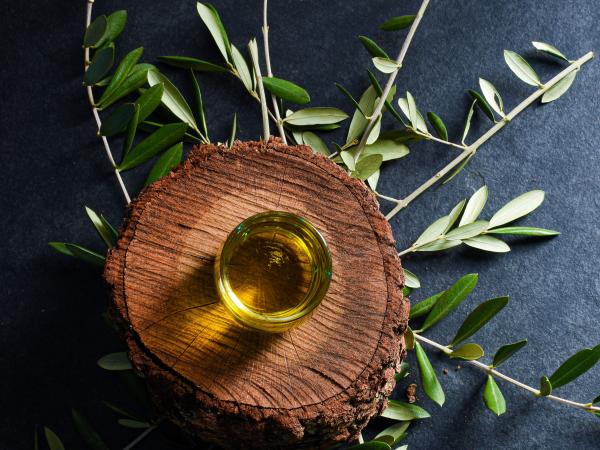 Wellness treatments
|
Short stays
|
2 overnight stays
incl.
full board
Wellness treatments
|
Short stays
|
SPA DAY "HOTEL GARDEN TERME" 2023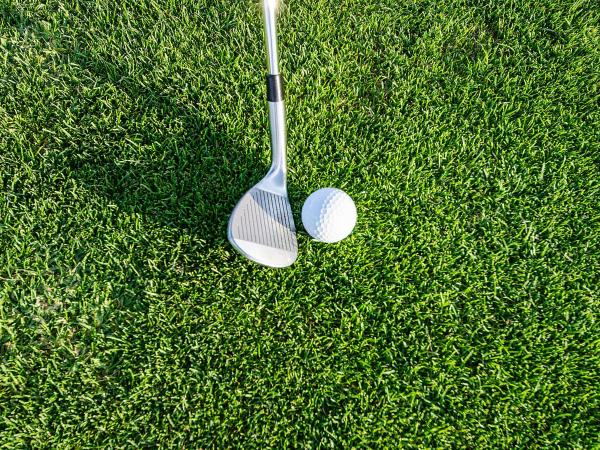 Golf and wellness
|
Short stays
|
3 overnight stays
incl.
full board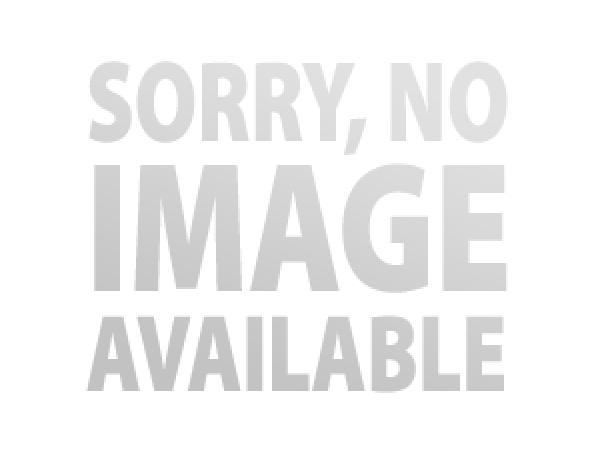 Wellness treatments
|
Short stays
|
3 overnight stays
incl.
full board