Your health journey begins here
Following the millennia-old thermal tradition, our hotel will guide you on a journey of regeneration that will continue even after your stay. Just as the thermal water travels underground, reaches a depth of three thousand meters, and re-emerges on the surface at a minimum temperature of 76 °C, the Garden Terme also delves into history, follows the path of well-being, and leads back to life recharged with energy – the primordial energy of the earth and water. Discover the stages of your regenerative journey!
Thermal water: a source of life
The water of the Euganean Springs is a saline-bromine-iodic water charged with geothermal energy and rich in mineral salts. Its uniqueness derives from its long journey that starts from the uncontaminated basins of the Lessini Mountains in the Pre-Alps. Regenerate yourself with our two thermal springs!
Fango D.O.C.®: a resource that's unique the world over
There is mud and mud! The one in Abano and Montegrotto has truly exclusive properties. Highly rich in organic substances, it contains an algae that's unique the world over, designated ETS05 by the Pasteur Institute in Paris. The result of a careful maturation and regeneration process is our Fango D.O.C®!
Sauna and steam bath: the realm of relaxation
In addition to our thermal centre with outdoor swimming pool immersed in our lush 50,000 m2 garden, two indoor swimming pools with underwater music, Jacuzzi® pagoda, and Kneipp path, you will also find a Finnish sauna, steam bath, thermal grotto, ice waterfall, Burmese relaxation area, beauty area, gym, and much more!
Massages and beauty: radiant inside and out!
Trust in our highly qualified employees and the latest innovative techniques to experience a 360° wellness experience. With our wide variety of beauty treatments and regenerating massages, you will rediscover a new sensation of beauty, regaining elasticity, freshness, and tone, both on a physical and mental level!
Day spa: a concentrated dose of regeneration
Take a break, unplug, and top up on energy. Discover the mental and physical benefits that a whole day dedicated to well-being gives you. Treat yourself to a regenerating spa day and immerse yourself in the peace of our wellness centre with thermal pools.
Sport and movement: the key to vitality!
What is the secret to staying fit and maintaining physical and mental elasticity? Move! At the Garden Terme, we value a healthy lifestyle and that is why we invite you to use our gym and participate in our activities, including Nordic walking (on request). Are you a lover of golf and cycling? Then take a look here!
… the Garden Terme has patented a real Health Passport®? This is a personalized program to regain harmony between body and mind during which you will be supported by our health team. Motor rehabilitation, education in the correct diet, correction of wrong postures, and much more!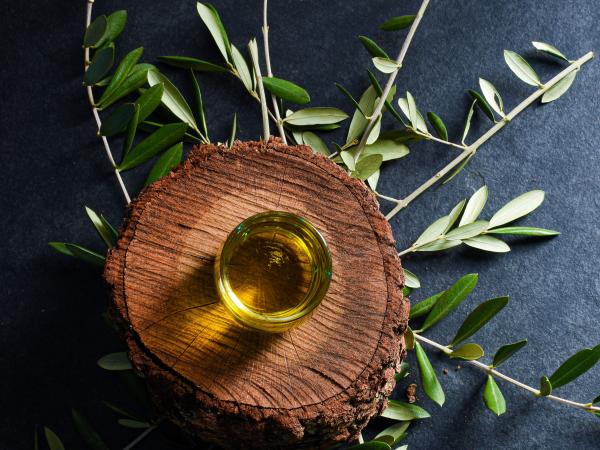 Wellness treatments
|
Short stays
|
2 overnight stays
incl.
full board
Wellness treatments
|
Short stays
|
SPA DAY "HOTEL GARDEN TERME" 2023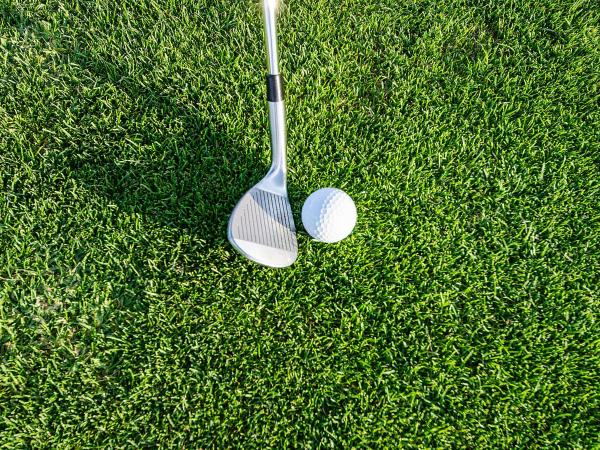 Golf and wellness
|
Short stays
|
3 overnight stays
incl.
full board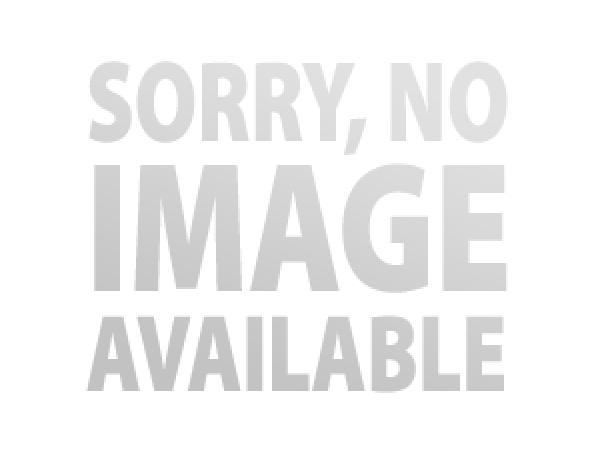 Wellness treatments
|
Short stays
|
3 overnight stays
incl.
full board