The blending of "well-being" and "good life" creates our healthy cuisine for a feeling of regeneration that reaches from the palate to the body, mind, and soul. At the Garden Terme, we prefer locally sourced products and offer light and genuine recipes from traditional Mediterranean cuisine, alternating them with centuries-old Venetian cookery as well as vegetarian and vegan dishes. Our menu includes a wide choice of gluten-free and lactose-free food to meet the needs of the most common food intolerances.
Intolerances? No longer a limit.
Those who suffer from gluten and lactose intolerances or follow a light, vegetarian, or vegan diet do not need to lose out on the pleasure of savouring the gastronomic creations of the Garden Terme. In fact, our hotel is a member of the project Alimentazione Fuori Casa (AFC; out-of-home eating) of the Italian Celiac Association (AIC). So that you can always feel at home, even on vacation!
A place that fascinates the eye and seduces the palate
The profile of the majestic maritime pines, the scent of magnolias, and the fragrances of cedars. Overlooking the lush natural park, our restaurant is an authentic triumph of sensory pleasures. Take a seat in a welcoming and refined setting and be inspired by the wide variety on the menu with Mediterranean dishes. Enjoy your meal!
Open your eyes and start the day with vitality! Wake up to a rich buffet breakfast, also served outdoors in summer, with fresh bread, cakes, fruit, cold cuts, cheeses, dairy products, jams, muesli, and the indispensable alkaline water to relieve the morning acidosis, offered free of charge.
At lunch and dinner, let yourself be surprised by the imaginative variety of appetizers, first courses, main courses, salads, and desserts and by the tasty vegetarian and vegan options. A feast of ancient flavours to satisfy even the most discerning palates, enhanced by a fine selection of 104 varieties of Italian wines. Our sommelier will be happy to recommend the perfect match!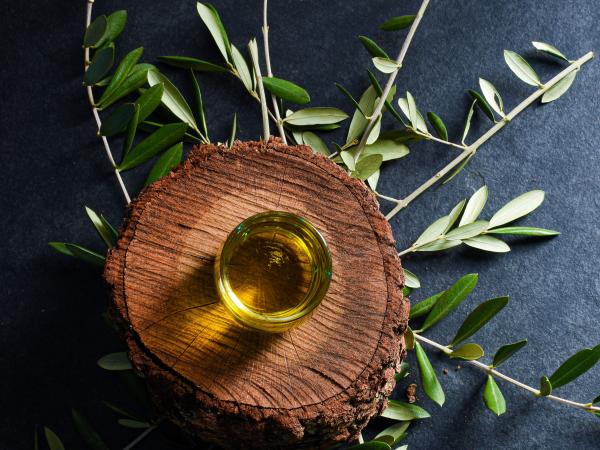 Wellness treatments
|
Short stays
|
2 overnight stays
incl.
full board
Wellness treatments
|
Short stays
|
SPA DAY "HOTEL GARDEN TERME" 2023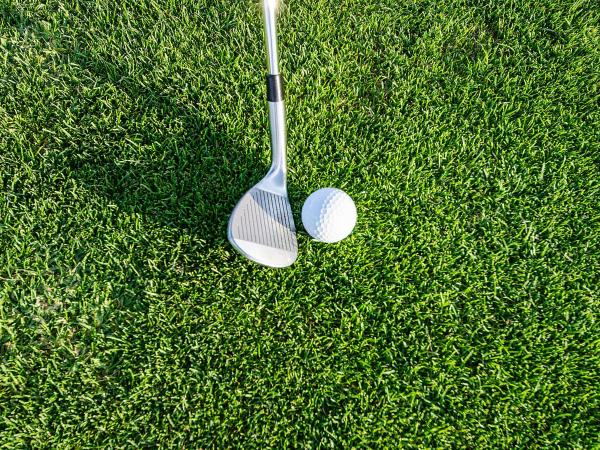 Golf and wellness
|
Short stays
|
3 overnight stays
incl.
full board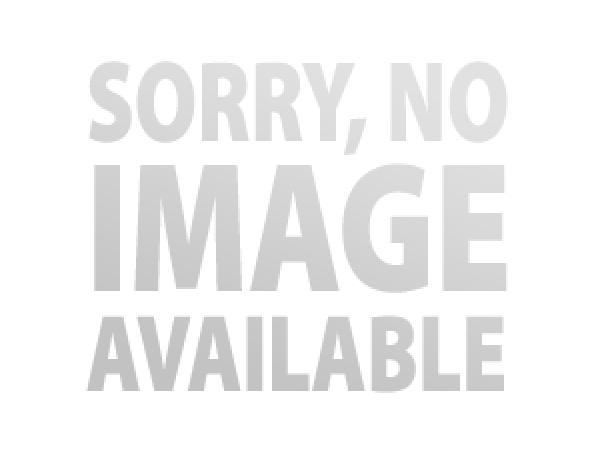 Wellness treatments
|
Short stays
|
3 overnight stays
incl.
full board